Il caro sassone: Handel in Italy

We experience the young Handel laying the foundations for his international fame in the four celebrated Italian years: passionate about opera, even his sacred solo cantatas from this time seem to be music theatre hiding under the cloak of religion.
Our Italian host is Antonio Vivaldi, supported by G.B. Ferrandini, who brilliantly emulates the Saxon star guest with his cantata "Il pianto di Maria".
15 musicians: 6 violins, 2 violas, cello, violone, 2 oboes, bassoon, harpsichord/organ and lute.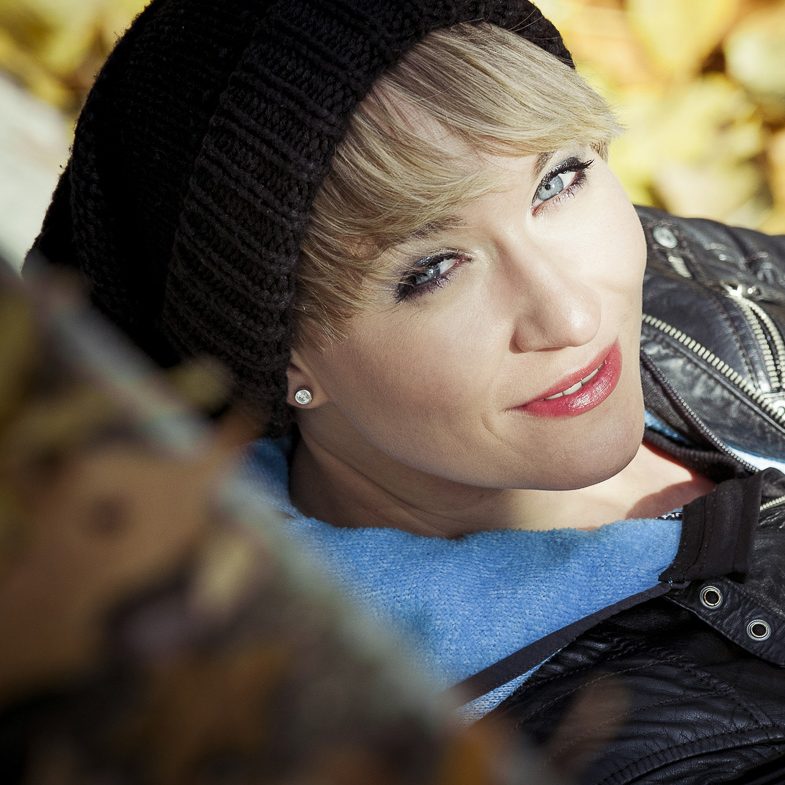 With Johanna Winkel, soprano
Georg Friedrich Haen­del, "Dul­cis Amor"