Schirokko's Young Person's concerts
Children are the focus of our Young Person's concerts, they are allowed to take part — better still — we would like them to be with us on stage rehearsing with us, experiencing music and orchestral practice, learning about the music, the instruments and immersing them in history. Or just to for them to listen and be amazed!
How does an orchestra work? What pictures can music express? What happens in a concert? In a fun way, the young concert goers learn from the ensemble musicians how an orchestra is put together and, with Ensemble Schirokko, they search for images and emotions that are hidden in the music.
Suitable for children ages 6 to 10. Duration approx. 45 minutes.
Varies depending on the programme – please contact us!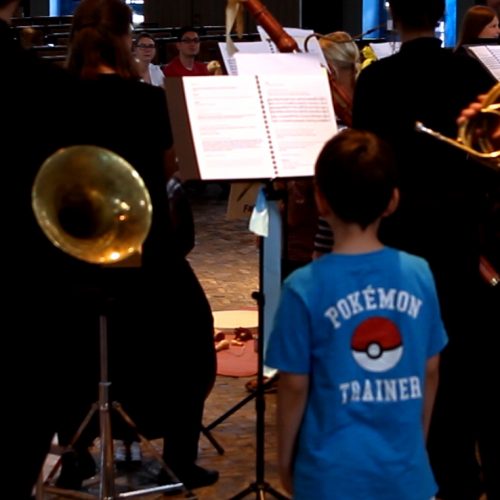 Vival­di in the moor at night