No superlative is great enough to describe the music of Henry Purcell! His compositions transport us to other worlds, where human emotions are all-encompassing. Even the contemporaries of the short-lived Londoner recognized the direct and inventive power of his music and celebrated Purcell as the "Orpheus Britannicus".
Through its instrumental pieces and songs, the programme for this concert develops an irresistible and fateful pull which is reminiscent of the strength of Orpheus' song: he was able to wrest his beloved from Hades – had he not weakened at the final moment…
15 musicians: 6 violins, 2 violas, cello, violone, 2 oboes, bassoon, harpsichord/organ and lute.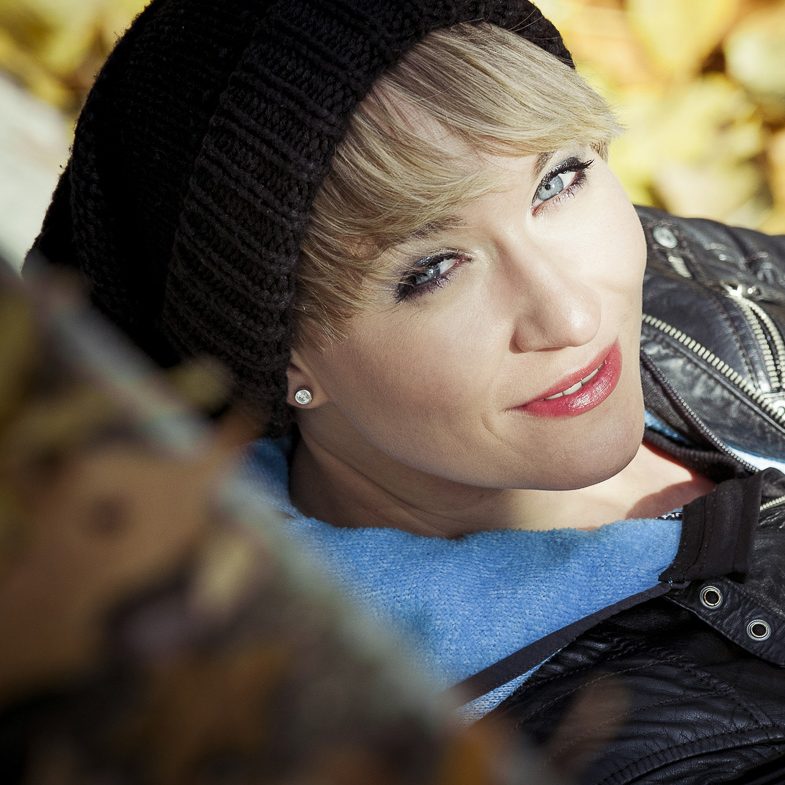 With Johanna Winkel, soprano and Wiebke Lehmkuhl, contralto