Anything but "ancient": Ensemble Schirokko Hamburg presents its own arrangements of French baroque music. In "Le Monde Parisien" we accompany the Hamburg Grandmaster Georg Philipp Telemann on his journey to the metropolis on the Seine, where he opened his door with his "Paris Quartets" as a musical business card.
As an individual souvenir of the Paris trip, we have a world première in our luggage: newly orchestrated by Rachel Harris, gems of French chamber music by Marais and Royer shine in a new light.
The choice of music in turn allow the thoughts to wander on a world tour: the "Suitte d'un goût Étranger" by viola da gamba virtuoso Marin Marais refers just as well to foreign countries and customs as does the virtuoso harpsichord work "La Marche des Scythes" by the lesser known Pancrace Royer.
With our own versions of these discoveries, we invite you on an entertaining journey through foreign worlds and times.
13 musicians: 2 violins, 2 violas, cello, violone, 2 oboes/recorders, traverso, bassoon, harpsichord, lute and drums.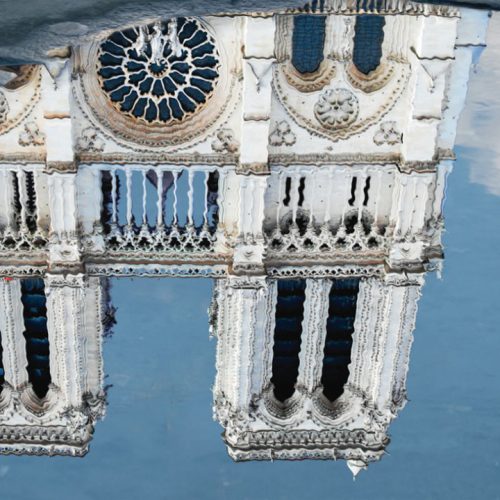 Marin Marais, Alle­mande la Superbe